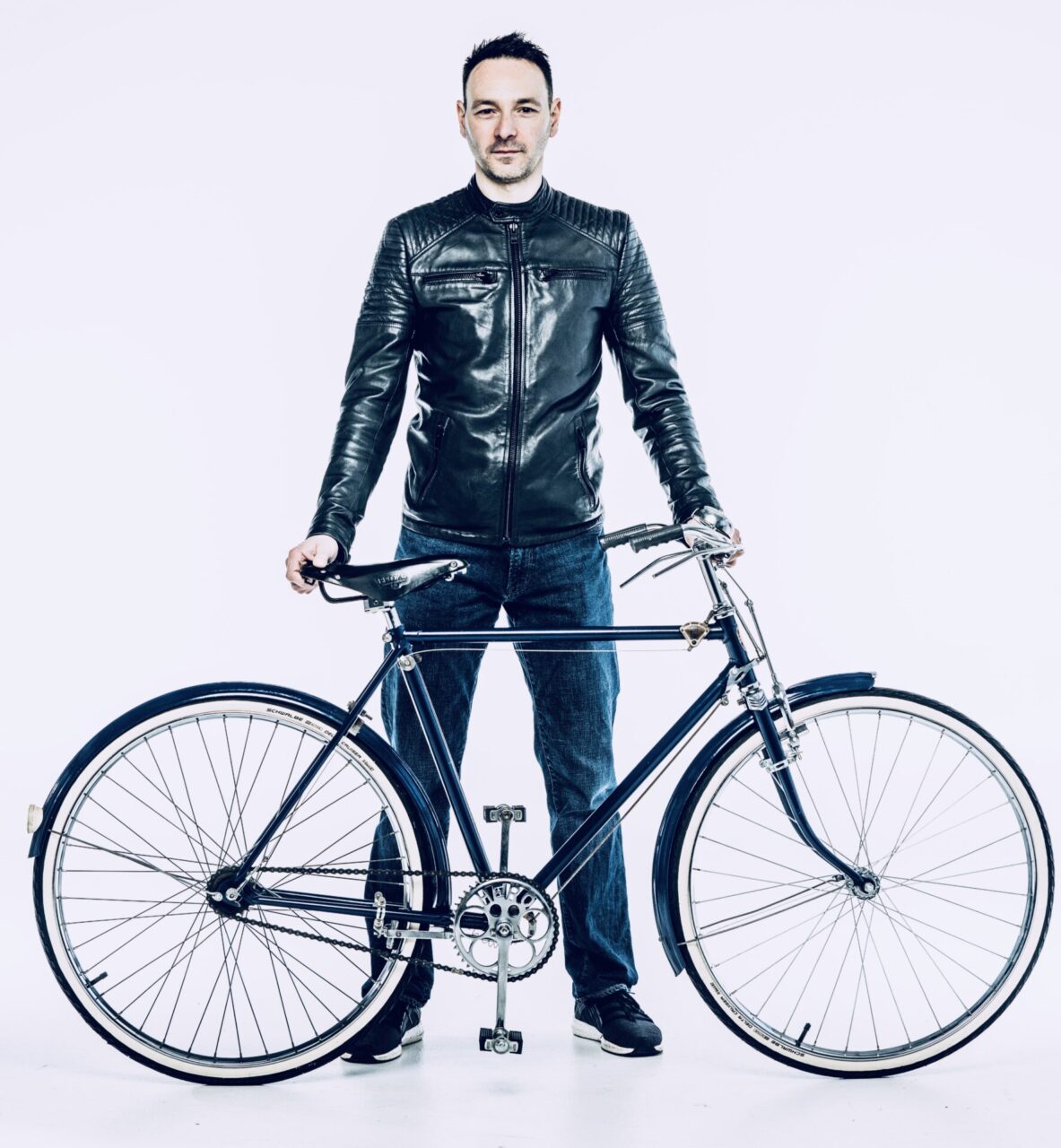 HR Recruiter & Founder of This is AFR
Alex Hillman
An experienced recruiter with over 24 years of HR and head office recruitment.
With a unequivocal belief in offering a first class customer service experience
In my spare time, I love cycling, running, 7 aside football and spending time with my family (not in that order 😉)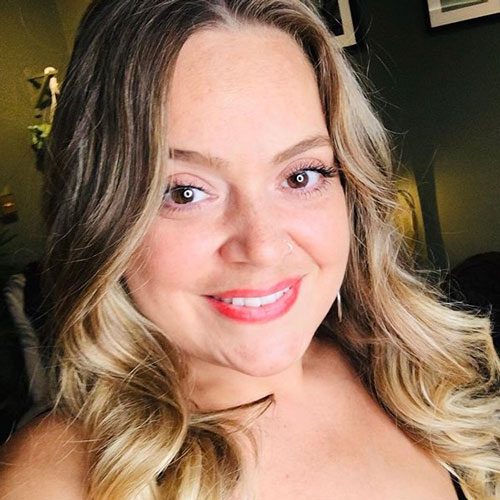 Senior Recruitment Consultant Head Office & Senior Operations
Natalia Giannetto
Over the past 12 years, I have sourced a variety of talent for a wide range of organisations. I'm passionate about honest, transparent and empathetic recruiting and always place my clients and candidates at the heart of what I do.
When I'm not at work I'm on a yoga mat, eating out or relaxing with my head in a book.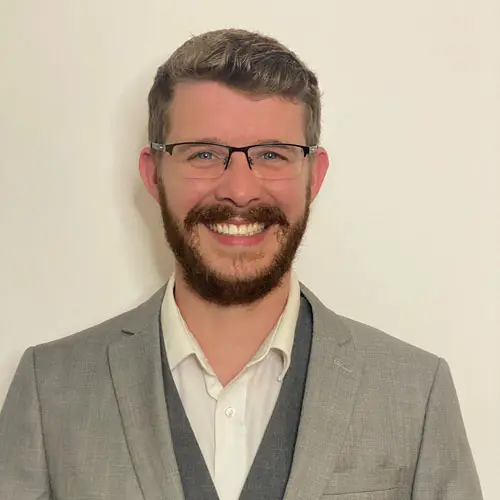 Senior Recruitment Consultant Head Office & Finance
Chris Comley
My 9 years' experience has helped me understand how every position/person is unique and needs a bespoke personal, yet professional approach. It was clear that This is AFR shares my values, and it was for this reason I joined.
When I'm not at work, or planning my wedding, you'll find me in the garden or reading.
Senior Recruitment Consultant Engineering UK & International
Peter Quinn
11 years as a recruiter has provided valuable experience, with an overview of patience, transparency, preparedness and almost always a sense of calm. Once I'd spoken to This is AFR about their approach and vision, I knew this was role for me.
In my spare time I like to walk the dog, cook, read, play golf, and follow space/astronomy.
Senior Recruitment Consultant, Head Office & Senior Operations roles
Tanya Sharrock
A professional, experienced and successful 360 Recruitment Consultant with an extensive background across various industries. Currently specialising in most Head Office roles.
I take pride in building strong relationships with clients and candidates. What I love most about my role is when I offer candidates a job!  I enjoy working as part of This is AFR, as the values truly resonate with my ethos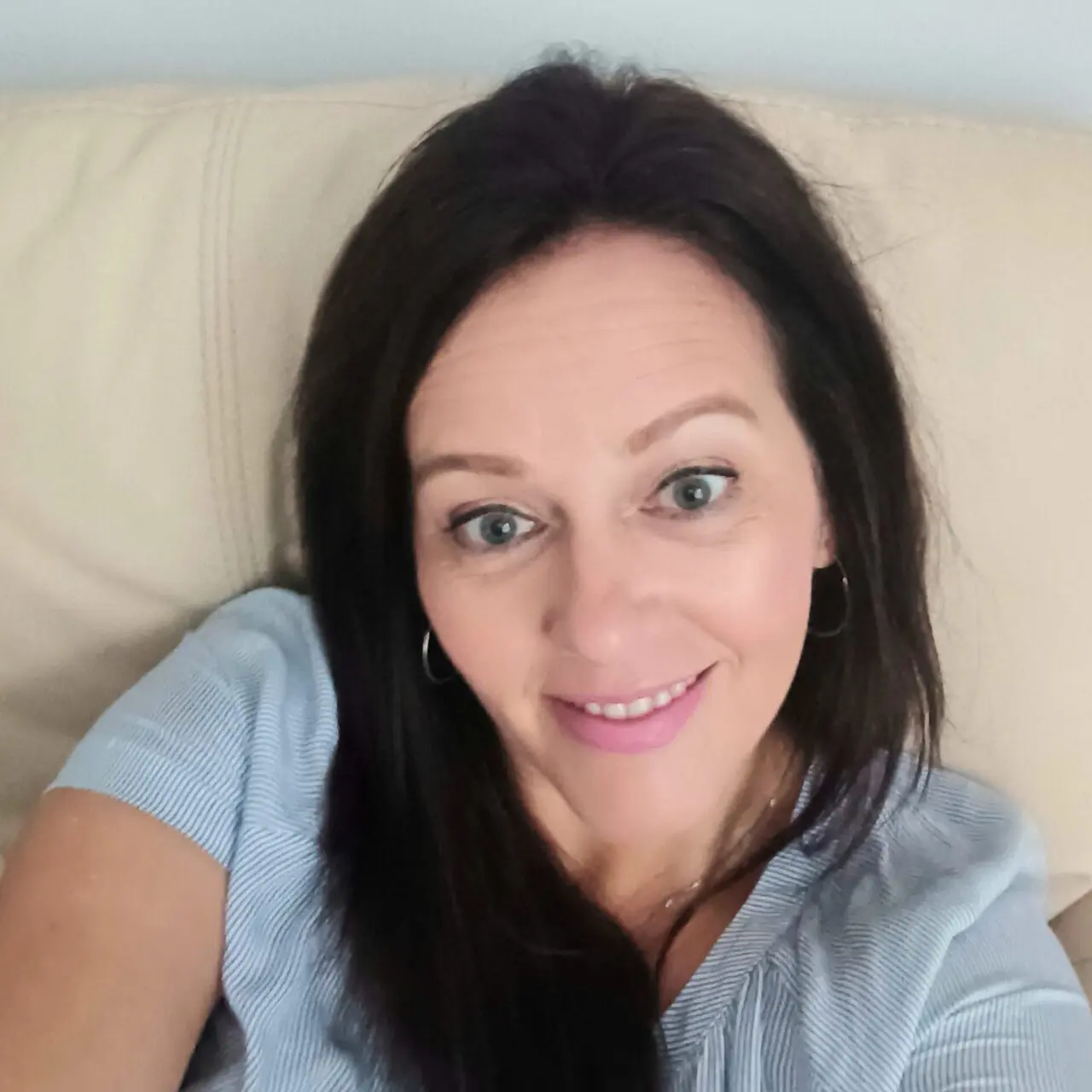 Senior Recruitment Consultant, Head Office & Senior Operations roles
Tracy Tomlinson
I am an experienced Senior Recruitment Consultant with over 20 years' experience in recruitment and selection, new business development, executive search, relationship building head hunting and contract recruitment.
When I am not working, I like catching up with friends and seeing new places.
Senior Recruitment Consultant, Finance and Head Office roles
Michelle Stavrou
I've recruited in the UK and abroad for over 18 years, in most sectors. I thoroughly enjoy getting to know both clients and candidates. This is AFR has an authentic, personal approach and for this reason, it is a good fit for me.
When I'm not working my girls keep me busy. As a family we enjoy the beach, walks and baking.
Senior Recruitment Consultant Engineering & Life Sciences roles
Leo Cordingley
Hello! My name is Leo, and I am your dedicated recruiter with over 9 years of experience working in both agency and in-house roles. I have worked across diverse sectors, including Life Sciences, Engineering, Manufacturing, and IT, helping candidates find the perfect fit for their career goals and companies hire top talent.
I love my job because it allows me to make meaningful connections daily. Whether it's a candidate seeking a new challenge or a client searching for that perfect fit for their team, I find immense satisfaction in successfully matching amazing people with fantastic opportunities. To me, recruitment isn't just about filling vacancies—it's about building relationships and shaping careers.
Outside of work I love to go hiking and spending time with family and friends. I also love travelling and I've been lucky enough to have lived in several different countries and have recruited for clients in the UK and Ireland, North America and the Asia Pacific regions.